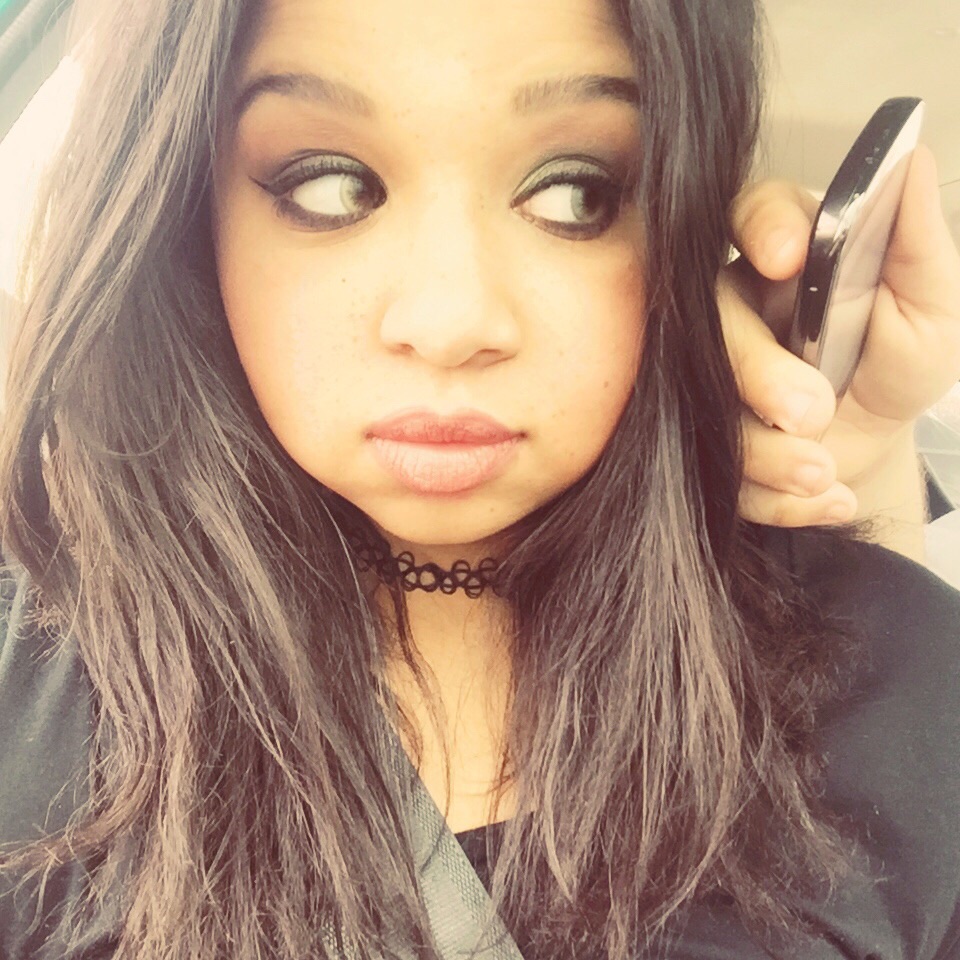 Things have been going amazingly good & fast in RevulsAland lately. NOT to jinx it! But nonetheless, I am very excited. After wrapping up & falling in love with song #1 of the album, which will coincidently be the closing number, we've been working hard on song #2 in the studio. Went in over the holiday, got a good idea of it down- God bless my producer for letting me redo my vocals so many times, & the guys for putting up with it <3 Called upon a few people to help with the production of the song, which is also looking pretty promising. I think as a team, song #2 could definitely match up to the first. But my first love will always be the first, not sound redundant. It's simply beautiful, has a great story to it, & I find myself listening to it for pleasure rather than out of sheer commitment. I'm proud of this album while only starting it, & I'm proud of all of the material promised to be on the rest of it. There are some really touching, inspiring pieces on there, & I feel like we've really dug deep this time to bring forth some of the best work we've seen within ourselves. There's a confidence, certainty, intelligence, & wisdom to this set of songs that can only come with age, experience, & the art of chemistry. And that's even a rich statement coming from myself, after only releasing an EP, + 3 singles in my past. But the entire feel is different this time. And speaking of time, we've really found ourselves making good of it when it comes to studio lately. I'm impressed with the performances by everyone on, being part of, & contributing to the process & completion of this album. I look forward to it, though I know there's much work to do. Dedication has been the keyword now for 3 years, & it's been the best, most exhilarating 3 years of my life. I'm looking forward to not only the final product, but everything in between. Each time I listen to both songs, new ideas flood my head with inspiration for images, more words, & direction. I want this to be a real stepping stone for the future & to move forward in multiple directions & avenues. Though it is unclear where it will take me, I know exactly where I'm headed. Even further into the dark. I never left. And I will not look back now.

Looking forward to sharing more studio stories with you all!
Until next time, you know exactly where to find me....